Copyright© 2001 Oreobambo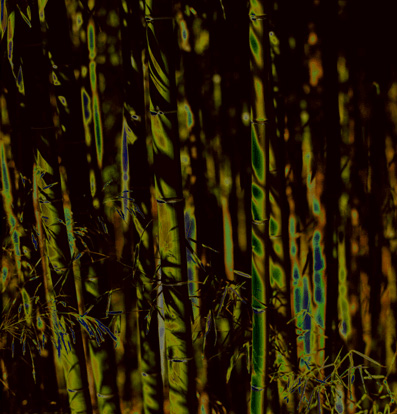 From the greek word
oréo
that means "beautiful", Oreobambos is a monotypic tropical genus of giant bamboo (
Oreobambos Buchwaldii
). It is one of the very few indigenous African bamboos and it occurs in forest clearings and swampy forest, and along streams, at altitudes of 300–2000 m.
---
Dalla parola greca
oréo
che significa "bello", Oreobambos è un genere tropicale monotipico di bambù giganti (
Oreobambos Buchwaldii
). E' uno dei rari bambù originari dell'Africa, può trovarsi nelle radure all'interno delle foreste o anche nelle foreste acquitrinose e lungo i ruscelli ad un'altitudine tra i 300 e i 2000 metri.
Link with Oreobambo Web Site
http://www.oreobambo.com




EM Productions Web Site
All Photographs and Music Copyright ©1996/2023 Oreobambo
Web site design and information - Copyright 1996/2023 EM Productions
All rights reserved. Reproduction in whole or in part is strictly prohibited without express written permission of the copyright holders.